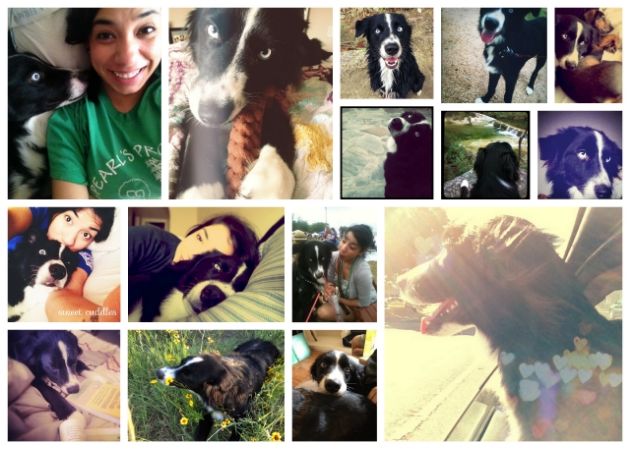 Oh where do I begin... Sterling is my two year old Australian Shepherd. It all started when I saw this little fluffy ball of cuteness. He suckered me in with his deceiving looks. I have a sweet 10 year old pug back home living with my parents, but Sterling is my first dog to take care of all on my own. And I just haaaaad to pick an Australian Shepherd... :)
I honestly had no idea what I was getting into but it's been an adventure & I love him more and more everyday. He's the best cuddlier around and his clumsiness entertains me on a daily basis. He loves to be king of the house but I'm currently working on that. He also has a brother (my bf's dog), Handsome. They are the definition of frenemies. They both have some dominance issues we are trying to put an end to. If you have any advice or tips, please comment below. We could always use some pointers and there is only so many episodes of dog whisper on Netflix.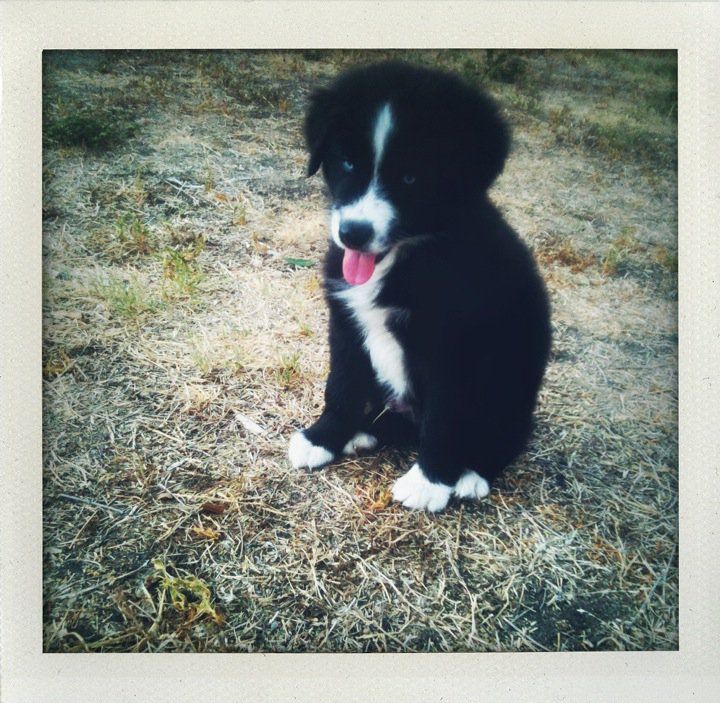 He loves being active all day, every day.